If you gamble, be sure you understand the tax consequences. Both wins and losses can affect your income tax bill. And changes under the Tax Cuts and Jobs Act (TCJA) could also have an impact.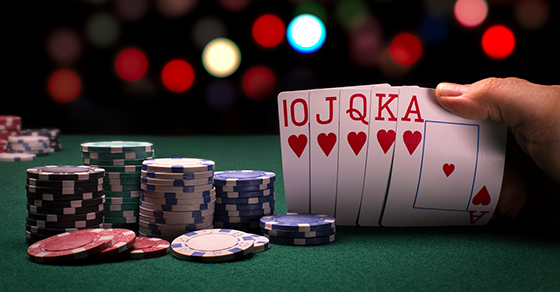 Wins and taxable income
You must report 100% of your gambling winnings as taxable income. The value of complimentary goodies ("comps") provided by gambling establishments must also be included in taxable income as winnings.