A new law signed by President Trump on March 27 provides a variety of tax and financial relief measures to help Americans during the coronavirus (COVID-19) pandemic. This article explains some of the tax relief for individuals in the Coronavirus Aid, Relief, and Economic Security (CARES) Act.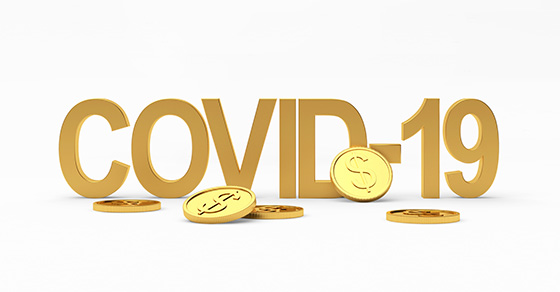 Individual Cash Payments
Under the new law, an eligible individual will receive a cash payment equal to the sum of: $1,200 ($2,400 for eligible married couples filing jointly) plus $500 for each qualifying child. Eligibility is based on adjusted gross income (AGI).