David W. Gordon, CPA, PFS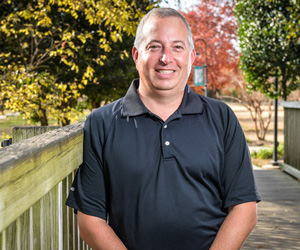 NC License #20920
David W. Gordon, CPA, PFS, joined Gordon, Keeter & Co (previously Newberry, Cathey & Co. and Newberry, Gordon & Shuford PA) in 1996. He became an owner in 2000. He is a 1991 graduate of North Carolina State University with a BA in accounting and has over 20 years of experience in public accounting.
David heads the individual, estate, trust and gift tax departments for the firm. He also works with closely held businesses and their owners assisting them with many planning issues.
David is currently the vice chairman of the Cabarrus County Community Foundation, finance chairman of Forest Hill United Methodist Church, and a board member of The Concord Rotary Club Foundation, Inc. He is past president of The Rotary Club of Concord.
In his free time, David enjoys spending time with his family, playing golf and reading.