Ladoska Keeter, CPA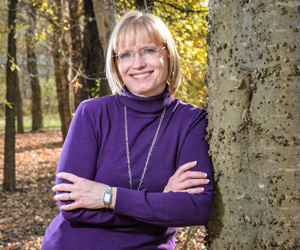 NC License #25987
Ladoska Keeter relocated to the Concord Area from the eastern part of North Carolina in June of 1999. She graduated from the University of North Carolina at Pembroke in 1995 and worked for a year in the private sector as the Controller for an industrial consulting firm.
She moved into public accounting in 1996 and has worked extensively providing various tax, accounting and consulting services to her clients. Ladoska currently manages the business tax, accounting and bookkeeping departments and primarily focuses on working with businesses and non-profit organizations on their tax compliance, operational efficiencies and long range planning.
Ladoska is active in the community through various nonprofit and civic organizations including Cabarrus Rotary, Community Free Clinic, and Cabarrus Rotary Charitable Works. She and her husband, Tony Grillo, enjoy live music and traveling.