If you're approaching retirement, you probably want to ensure the money you've saved in retirement plans lasts as long as possible. If so, be aware that a law was recently enacted that makes significant changes to retirement accounts. The SECURE Act, which was signed into law in late 2019, made a number of changes of interest to those nearing retirement.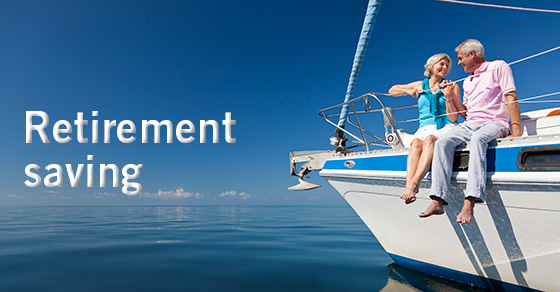 You Can Keep Making Traditional IRA Contributions if You're Still Working
Before 2020, traditional IRA contributions weren't allowed once you reached age 70½. But now, an individual of any age can make contributions to a traditional IRA, as long as he or she has compensation, which generally means earned income from wages or self-employment. So if you work part time after retiring, or do some work as an independent contractor, you may be able to continue saving in your IRA if you're otherwise eligible.