Highly-paid commissioned employees may still be eligible for overtime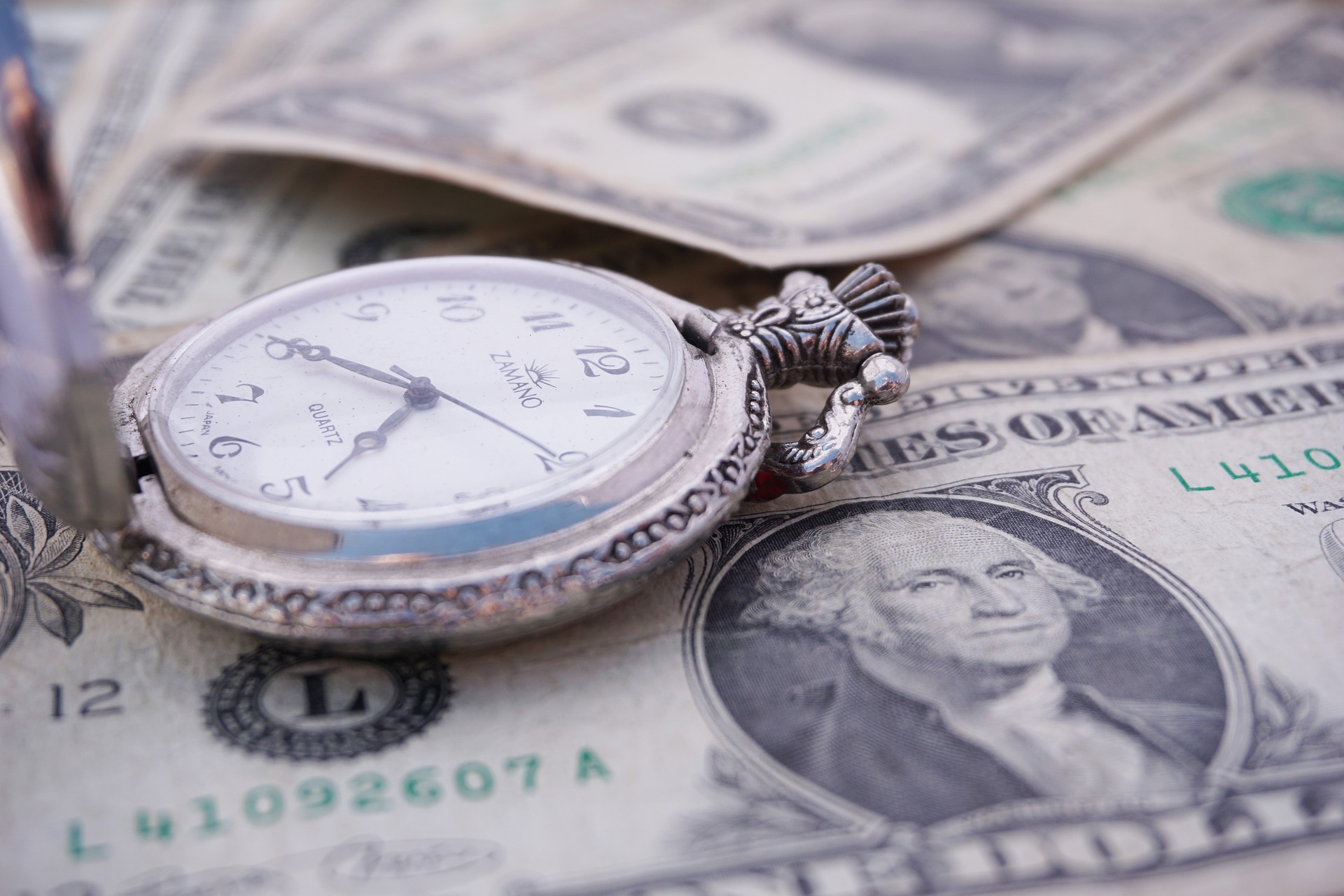 A federal district court will allow several highly-paid commissioned sales representatives to pursue a claim for overtime pay. Under 29 CFR 541.601 of the Fair Labor Standards Act, a highly-compensated employee is deemed exempt from overtime if:
The employee earns annual compensation of $100,000 or more, which includes at least $455 per week paid on a salary basis.
The employee's primary duty includes performing office or nonmanual work.
The employee regularly performs at least one of the duties of an exempt executive, administrative, or professional employee.
29 CFR 541.605 allows the exemption to apply to administrative and professional employees paid on a fee basis, rather than on a salary basis. All of the sales representatives made commissions over $100,000, one earning over $650,000, for the years at issue. However, the court ruled that commissions do not qualify either as "salary basis," defined as a predetermined amount, nor as "fee basis," because the regulations require the fee to be received regardless of results. Nor did the employees perform an exempt duty. Pierce v. Wyndham Vacation Resorts , Docket No. 3:13-CV-641-CCS (DC TN).